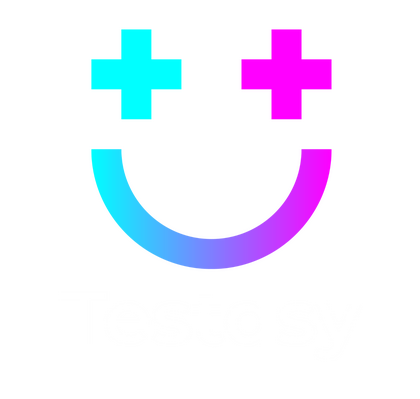 Meet the future
of fertility care.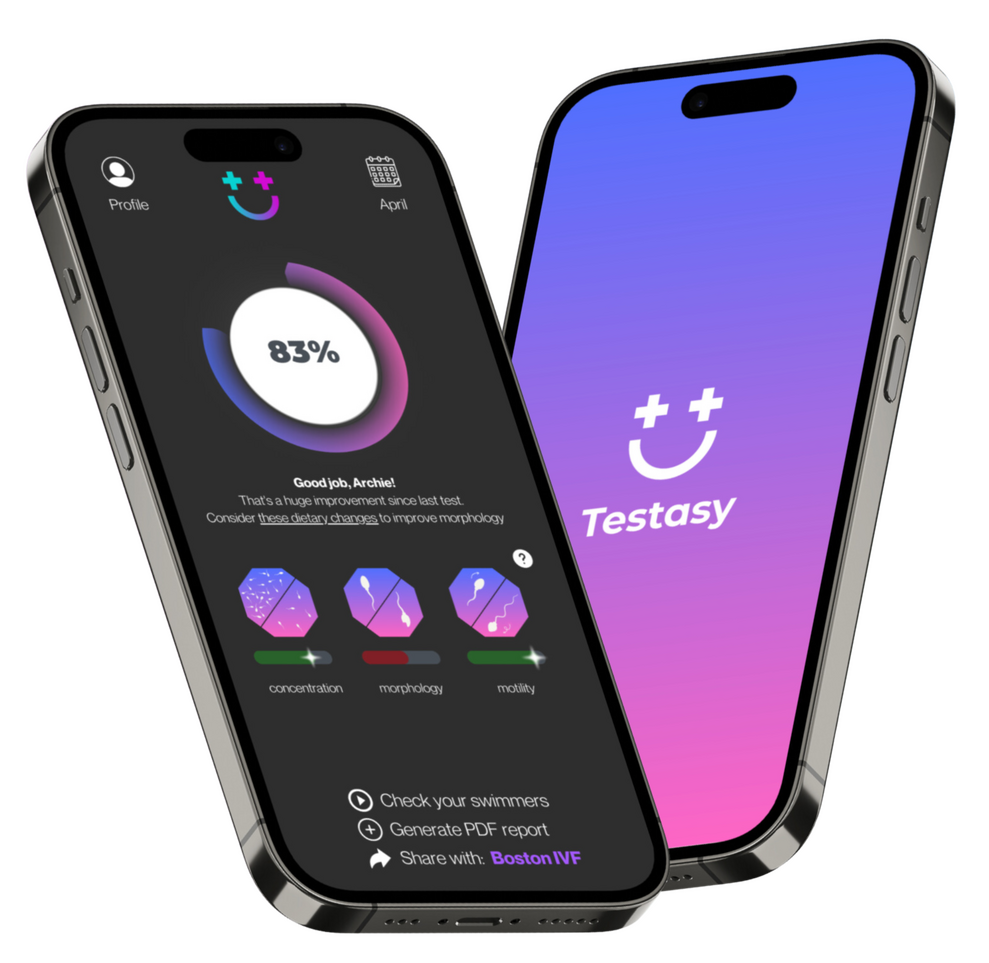 We talked to dozens of fertility experts
"Technologies such as yours, are the future of fertility"
Dr. Norbert Gleicher, Center for Human Reproduction
---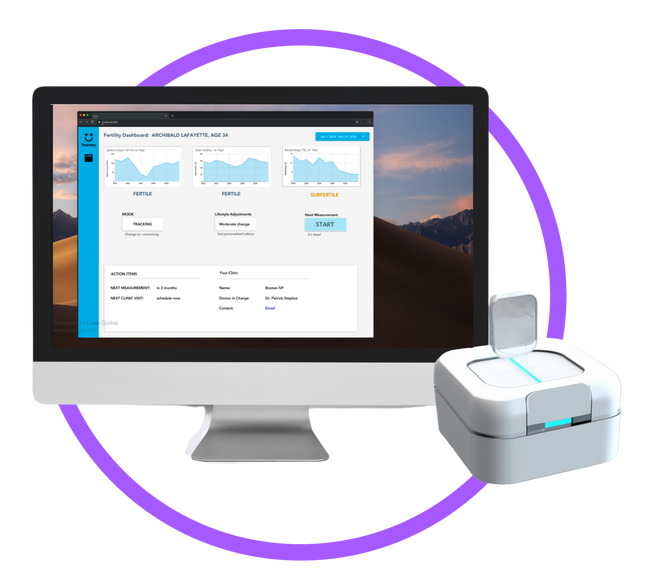 Meet the team
Our uniquely skilled team brings together diverse expertise and a passion for innovation. The foundation of our vision stems from a medical doctor and ex-NATO Chief Medical Officer, published in The Lancet ID, whose innovative mindset guides our trajectory. We are further propelled by an ex-McKinsey consultant who adeptly crafts strategy and achieves operational targets, a rocket scientist whose pioneering space exploration technology drives our core product, and an AI virtuoso with a decade of expertise in developing proprietary medical algorithms that transform data into actionable health insights.
---
Interested in collaborating?
Reach out! (email icon below)